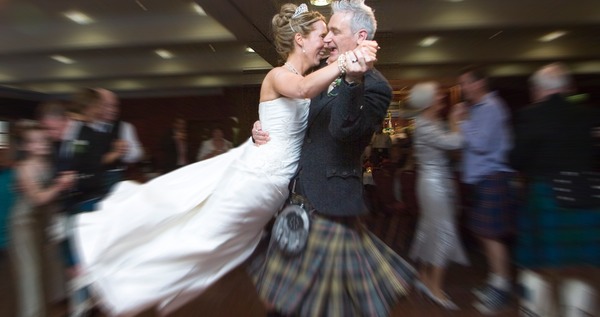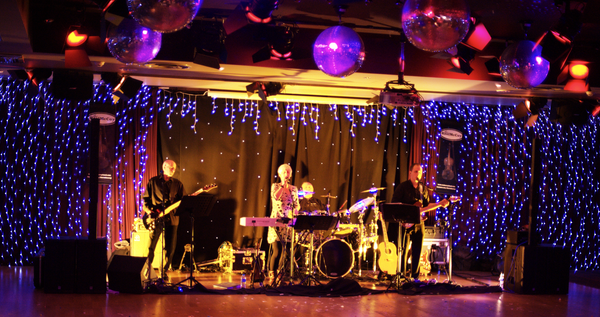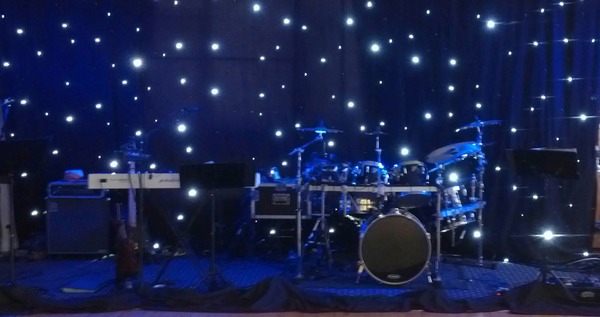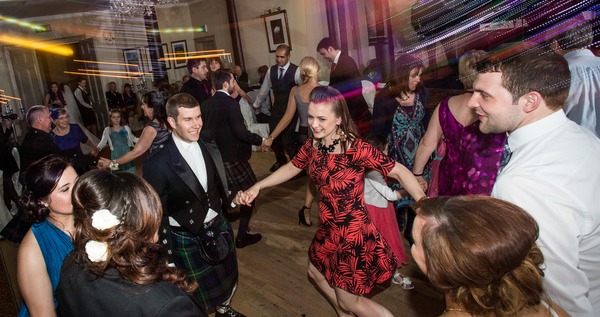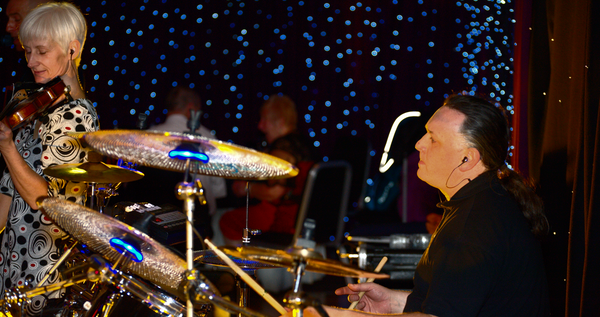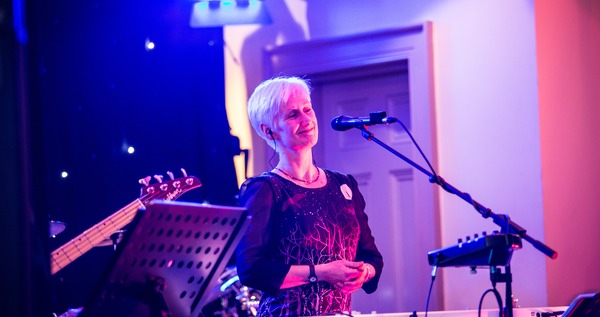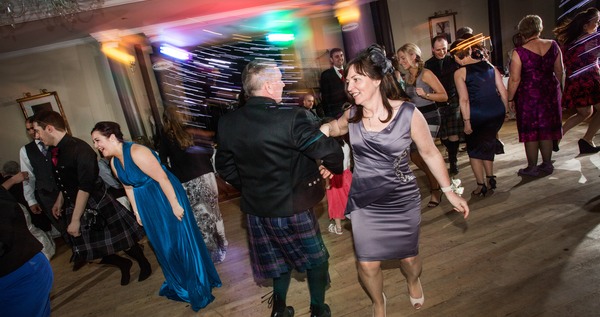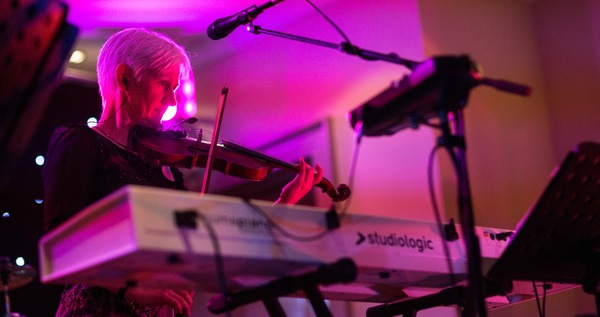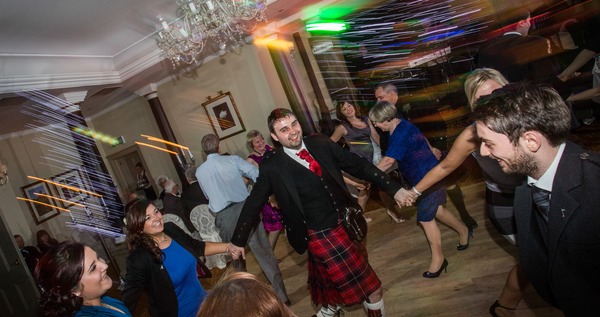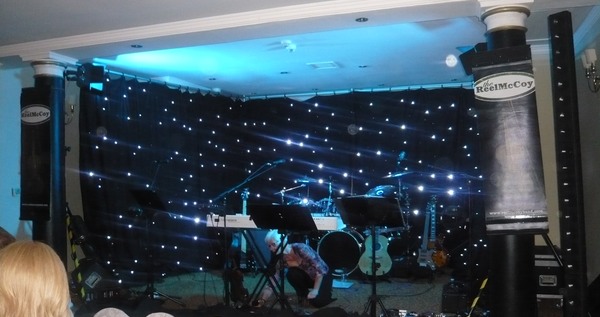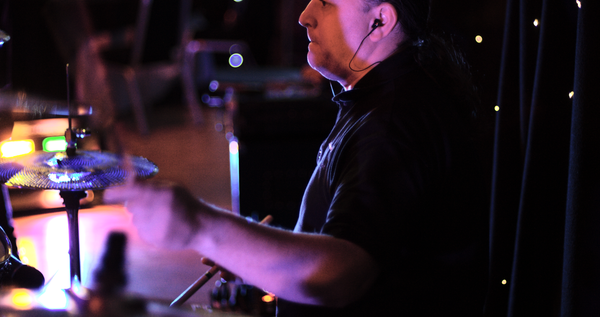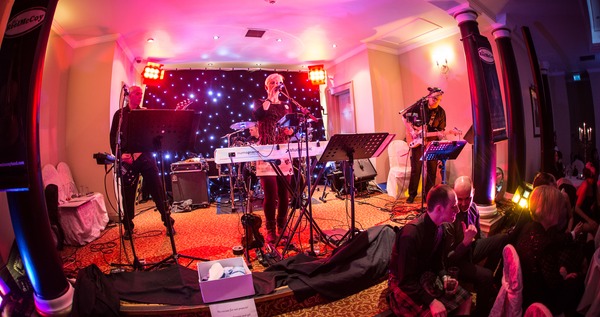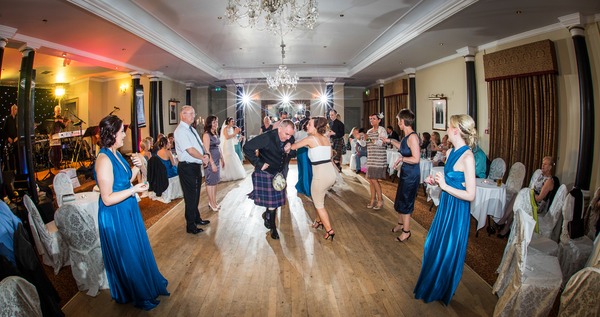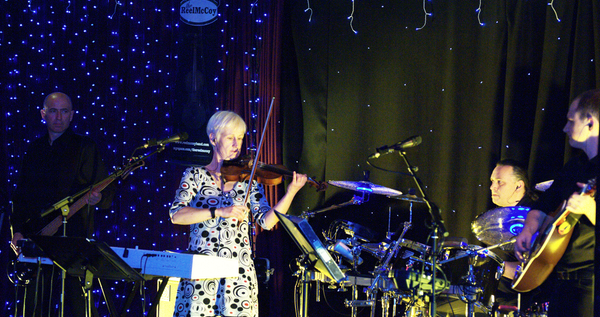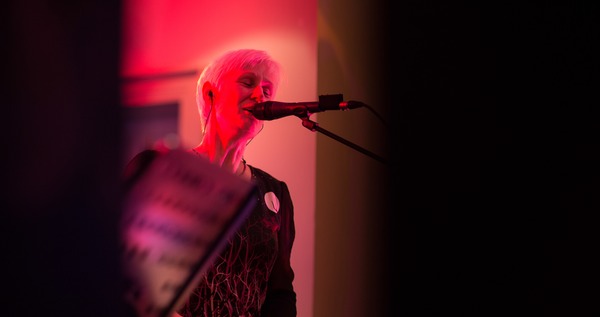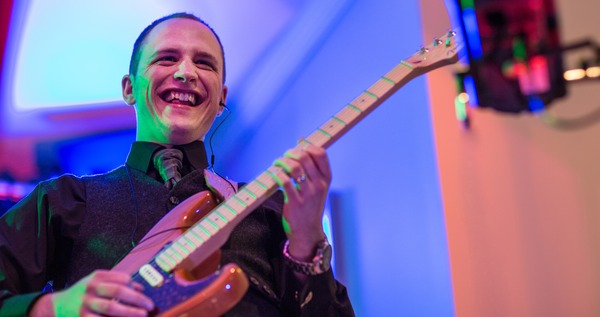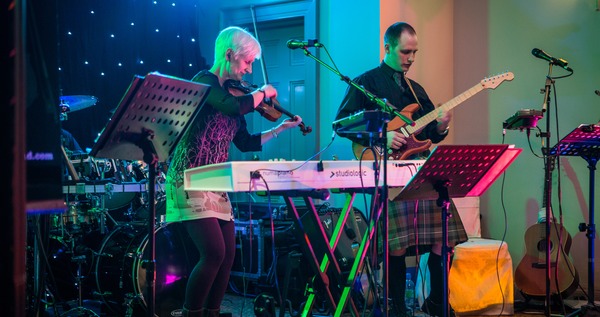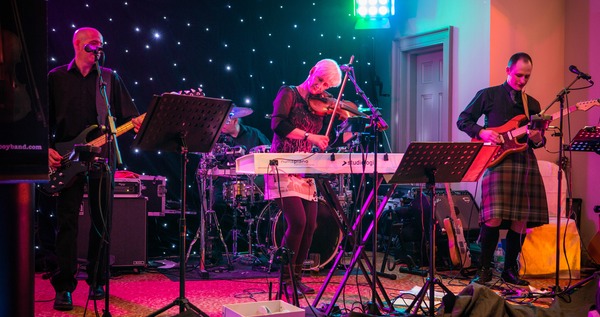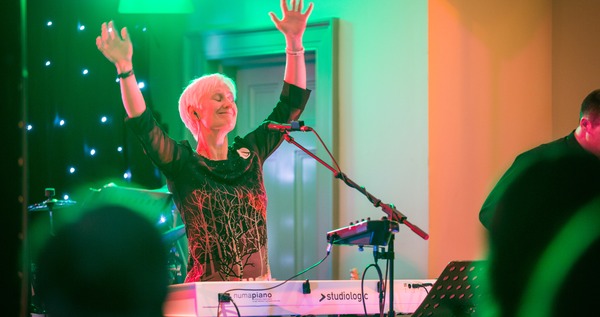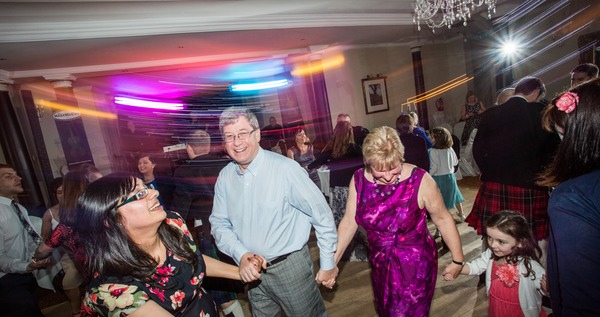 If you like classic pop and rock songs AND an energetic, foot stompin'     ceilidh, then you have come to the right place!
    The Reel McCoy deliver a lively, varied and memorable evening. The dance floor is kept busy with a driving ceilidh beat and an irresistible selection of        pop and rock songs from the sixties right up to the teens.   

                 •  Established in 2005 by four very experienced musicians.
      •  The Reel McCoy are an exciting and versatile wedding/party band.
  •  Based in Aberdeenshire and playing throughout the North East of Scotland.
   •   With fiddle, guitar, keyboards, bass, drums and three strong lead singers.
The band will guide you right through from your First Dance to the last, and with expert ceilidh calling (and teaching if required), no one will be left out. The band members have decades of live music experience between them and recognise that quality, reliability and attention to detail are vital to the success of your evening.
In order to create the best atmosphere for your wedding or party, The Reel McCoy are completely self contained. Providing our own equipment of the highest quality, including a compact but powerful sound system, exciting LED lighting and now a stunning starcloth, all included at no extra cost.
The Reel McCoy do not sell "packages"- We have the same line-up and take our full production to every booking, regardless of size.
If you are interested in booking The Reel McCoy or have any queries, please email Kitty at:
info@reelmccoyband.com